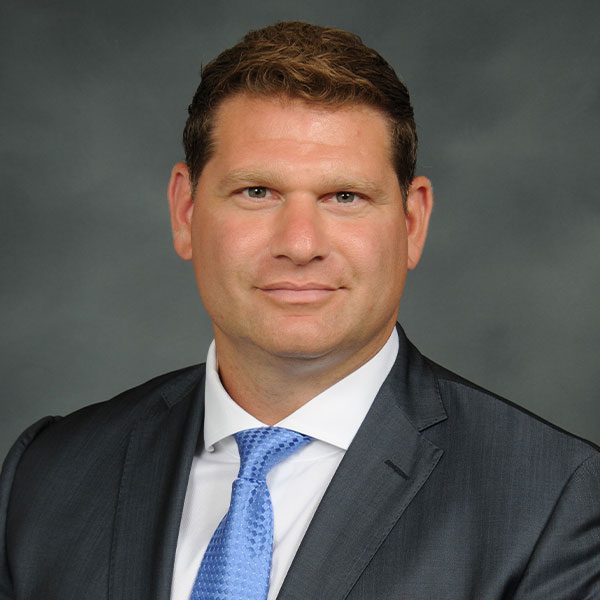 Mark Sessanta, CEO and founder of Stark Financial Group, received his BA in Economics & Business from Lafayette College. He started his financial services career in September of 1998 at Metlife and received high achievement awards in several planning categories. In September 2002, Mark aligned with Independence Planning Group and established himself as one of the top planners. In April 2011, Mark joined the management team at Independence Planning Group.
It was in April of 2013 that Mark started his own financial consulting firm, Stark Financial Group, and he currently trains over 100 Financial Service Agents in the industry. Mark believes in letting money work for you versus working for money–that's real Financial Freedom. Marks goal is to maximize protection, reduce risk, build maximum wealth and not touch a clients lifestyle. The strategies are the key by reducing the 5 killers of wealth building: Taxes, Fees, Debt, Interest & Insurance premiums.
Mark believes God is the first priority in his life and that has given him a passion for Business as Mission. In 2016, Mark married the love of his life, Erika, and they're raising their kids, Stella & Zane . Erika is a Realtor licensed in both Pennsylvania and Florida.
Mark is a member of Life Underwriting Training Council, Leap & Wealth in Motion.
Mark is a member of Kingdom Advisors – a community of peers who are committed to providing biblically wise financial advice within the financial services industry.
Mark is a Bloom board member and Treasurer.
Mark can be reached at msessanta@starkfinancialgroup.com or 610-419-1634
Keep your latte. We believe you should be able to

enjoy your life while building wealth

.