Helping you achieve your
financial
lifestyle
business
legacy
giving
goals.
People tend to lose more wealth than they will ever accumulate.

But you can beat the trend

.
Things like taxes, debt, interest, fees, and premiums all chip away at your money and often slow down or even prevent you from achieving your financial goals. After paying everyone else, you're often left with a small amount for savings and lifestyle.
It's time to pay yourself first and start reaching your financial goals. At Stark Financial, we strive to lower your taxes, debt, interest, fees, premiums and risk over your lifetime. And we'll help eliminate unnecessary costs and re-capture those lost, hard-earned dollars.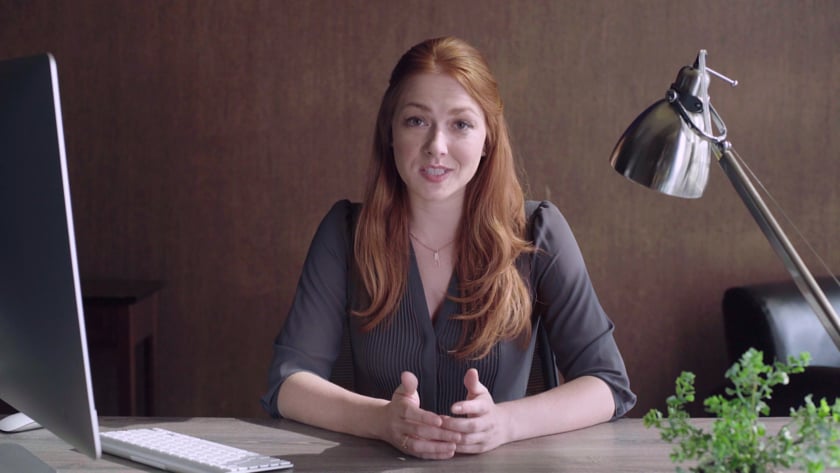 We believe you should be able to

enjoy your life while building wealth

.
Why should you choose

Stark

?
What are you interested in?