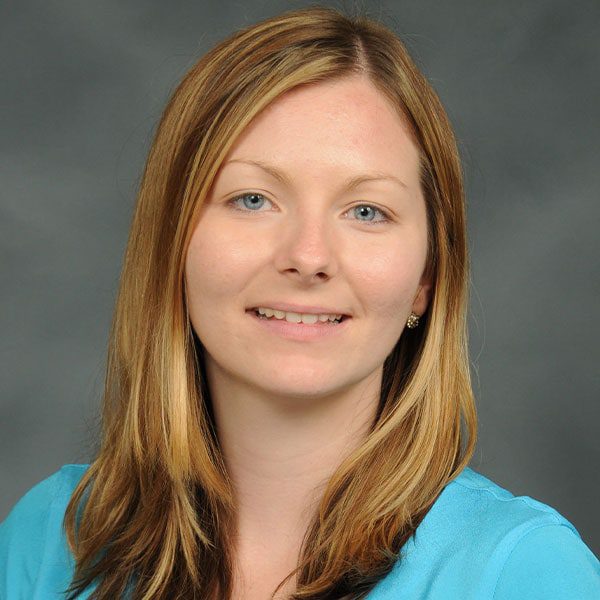 Julie Reardon
Life / Disability / 401K Admin
Julie has been working in the Financial Service Industry since obtaining her Bachelor of Science degree in Accounting and Finance at DeSales University.
As Project Manager and Executive Administrator, Julie is at the forefront of client services and the day-to-day operations of the Stark Financial Group office. Working within a small-entrepreneurial environment that is mission-driven, results oriented, and community oriented, Julie serves as the primary point of contact for internal and external constituencies on most matters. She manages and coordinates events and meetings, gathers important and secure data, and assists clients with their account management.
When not at work Julie enjoys reading mysteries and going to the gym. Her favorite activity, however, is spending time with her niece and nephew on their frequent visits from New York.
Julie can be reached at jreardon@starkfinancialgroup.com or 610-419-8015
Keep your latte. We believe you should be able to

enjoy your life while building wealth

.