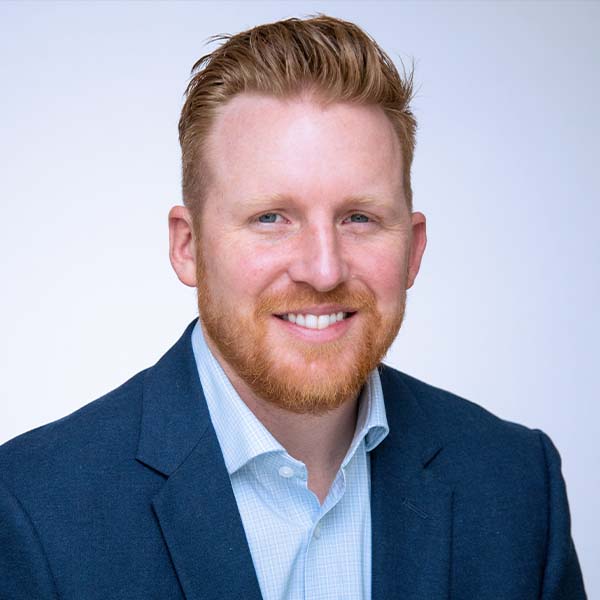 Paul Barry
Partner / Financial Advisor
Paul Barry serves as a Financial Advisor for Stark Financial Group. Paul's concentration is in wealth management, IRA's, 401k Rollovers, and tax-managed investment solutions.
Paul graduated from Liberty University with an MBA (Masters of Business Administration) and holds an undergraduate business degree from Liberty University as well.
Paul serves as the Treasurer and also as a Deacon of Cornerstone Church in Easton PA.
Paul is a member of Kingdom Advisors – a community of peers who are committed to providing biblically wise financial advice within the financial services industry.
Paul can be reached at pbarry@starkfinancialgroup.com or 610-704-3535
Keep your latte. We believe you should be able to

enjoy your life while building wealth

.