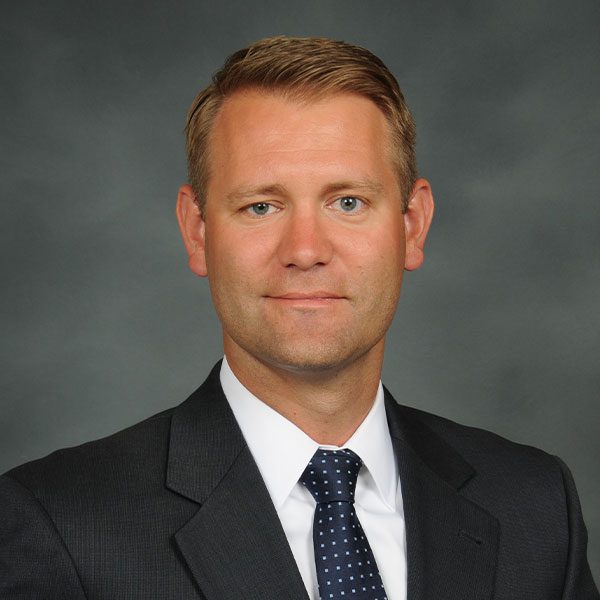 Josh began his career within the Audit & Enterprise Risk Division of Deloitte where he received his CPA designation. He has held numerous financial advisory and leadership roles for Fortune 500 and non-profit entities both domestically and abroad.
Josh graduated from Liberty University with a Bachelor of Science in Financial Accounting and an Associate of Arts in Biblical Studies.
Josh's desire is to live an exemplary life of stewardship that honors God and inspires others to do the same. Josh has a ministry calling coupled with strong financial and business acumen. He believes that biblical principles equate to good business practices. Josh is committed to stewarding his time, talent, treasure and influence to benefit the organizations, communities, families and individuals he serves.
Josh is married to his beautiful bride, Hannah, and they have four children.
Josh is a member of Kingdom Advisors – a community of peers who are committed to providing biblically wise financial advice within the financial services industry.
Josh can be reached at jwildasin@starkfinancialgroup.com or 610-419-3989
Keep your latte. We believe you should be able to

enjoy your life while building wealth

.