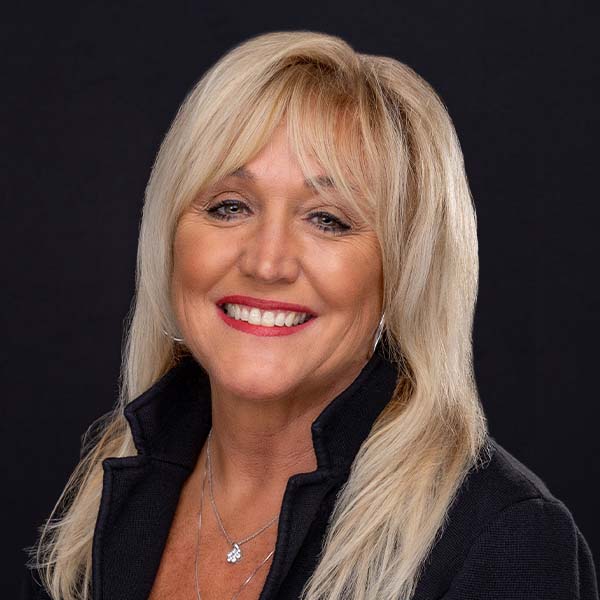 Jen comes to us with over 30 years of experience in accounting. She studied Business Management at Hagerstown Community College. She is an accomplished Financial Controller who is highly motivated, as well as a decisive leader and excellent team player and provides strong skills in applying financial and managerial accounting practices.
Her business goals are to deliver judicious financial results and to build confidence in relationships with our customers, understanding that no single company is the same.
Jen has been married to her best friend for over 30 years and has three children and three grandchildren whom she loves dearly. Family and Friends are significant in Jen's life and she enjoys spending time with them. Jen owns a hair salon in the small town of Glen Rock, PA, where she relishes her time. She enjoys the outdoors, exercising, and her two dogs.
At the end of every day she most appreciates God's grace, love and direction in her life.
Jennifer can be reached at jenimmel@starkfinancialgroup.com or 717-814-2809
Keep your latte. We believe you should be able to

enjoy your life while building wealth

.